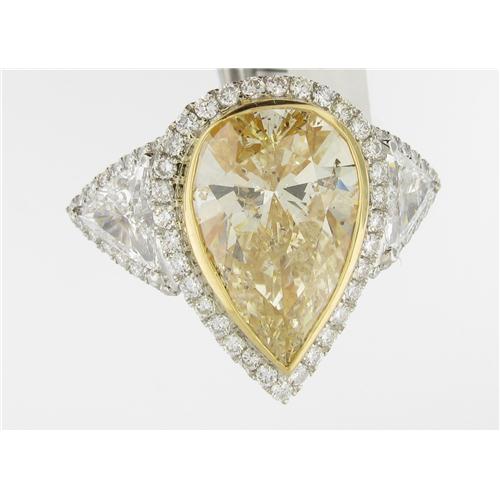 PALM BEACH DIAMOND BUYERS
Selling your diamond can be a very intimidating and confusing process.Diamond buyers in Boca Raton is a trusted and experienced diamond buyer that makes the transaction an easy one. Diamond buyers Boca Raton offers a FREE no obligation quote for your diamonds. If you accept our bid, we provide you with a check,bank wire or what ever is your preferance. It``s that easy!
If you wish to sell your diamonds you can walk into our Boca Raton location and we will meet with you, No Appointment Necessary, or you may call in advance and we will set up an appointment, privately, and confidentially. Our Appraisals are Free. Highest prices are paid immediately with no wait.
You may also fill out the form in our contact page and we will contact you shortly. All fields marked with a red asterisk (*) are required.
IF
YOU`RE
LOOKING TO SELL YOUR VALUABLES AND GET THE HIGHEST PRICE POSSIBLE
YOU`VE
FOUND THE RIGHT SOURCE,
Palm Beach Diamond Buyers We
are the leading buyers of diamonds. We pay the highest prices instantly and we keep all transactions confidential. Our gemologists and appraisers have the experience and knowledge to provide you with the most accurate evaluations to establish the highest cash value of your jewelry.
WE BUY QUALITY DIAMONDS 2 CARATS AND LARGER AND PAY TOP PRICES WE HAVE BEEN IN BUSINESS FOR OVER 31 YEARS RIGHT HERE IN BOCA RATON FLORIDA
PRICE GUIDE
2ct up to $40000
3ct up to $60000
4ct up to $150.000
5ct up to $200.000
over 5ct - 20 ct $2.000.000.0
WE`RE
MEMBERS OF THE JEWELERS BOARD OF TRADE WITH THE HIGHEST CREDIT RATING MEMBER OF THE INTERNATIONAL WATCH AND JEWELRY GUILD AND DUN & BRADSTREET
ALL TRANSACTIONS WILL BE HANDLED WITH THE HIGHEST INTEGRITY WE UNDERSTAND THAT IT MAY BE A SENSITIVE SITUATION TO SELL YOUR VALUABLES
BE SURE TO SHOW US YOUR DIAMOND
BEFORE
YOU SELL WE WILL BEAT ALL OFFERS
Simply fill out the form on our contact us page with as much information as possible. Please be sure to include the certificate information if your diamond is certified Or simply call for a no cost no obligation appointment
561-218-9030 561-306-1817
large diamond buyer,sell my diamond, sell my diamond florida,florida diamond buyer,florida gold buyer,florida jewelry buyer, jewelry appraiser,diamond ..












































Sell my Diamond online| sell my jewelry online | jewelry buyers | gold buyers in boca raton | diamond jewelry buyers in Palm Beach| sell my diamond in Palm Beach| Rolex watches| Sell ​​My Diamond Online
in Palm Beach
| Online diamond ring buyers | sell large diamond
in Palm Beach
| large diamond buyers | diamond buyers in Boca Raton| palm beach diamond buyers | palm beach rolex watch buyers | palm beach estate jewelry buyers|diamond jewelry buyers in Boca Raton