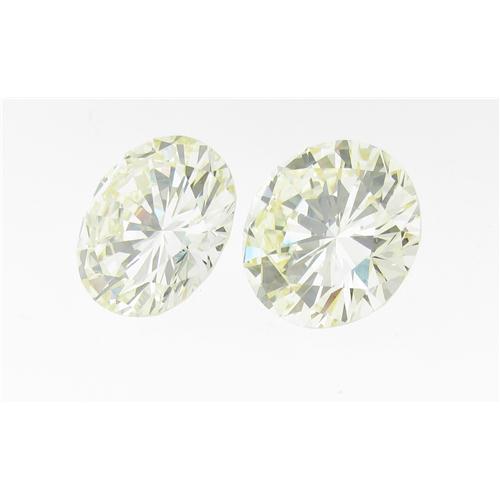 PREMIUM PAID FOR DIAMONDS 2-3 CARAT AND LARGER
WE BUY QUALITY DIAMONDS 2 CARATS AND LARGER AND PAY TOP PRICES
When you come to us be sure you will get treated fairly and honestly we have over 30 years experience in buying and selling high quality diamonds jewelry antiques silverware and estate jewelry
We especially look for Signed jewelry such as Cartier, Tiffany & co David Webb Van Cleef & Arpells and more.
PRICE GUIDE
2ct up to $40000
3ct up to $60000
4ct up to $150.000
5ct up to $200.000
over 5ct - 20 ct $2.000.000.00

If you have a diamond and are looking to sell in Boca Raton DO NOT Sell it before we have a chance to Give you a better offer.

To Sell A Diamond or any other jewelry related item Simply fill out the form on our contact us page with as much information as possible. Please be sure to include the certificate information if your diamond is certified.
If you would like to sell a piece of jewelry, or a fine watch you can also describe it best you can
One of our top Diamond Buyer will contact you right away
large diamond buyer,sell my diamond, sell my diamond florida,florida diamond buyer,florida gold buyer,florida jewelry buyer, jewelry appraiser,diamond ..